Muscle Scraping Therapy
The comeback tool for Injuries
Sara Hall
Professional Marathon Runner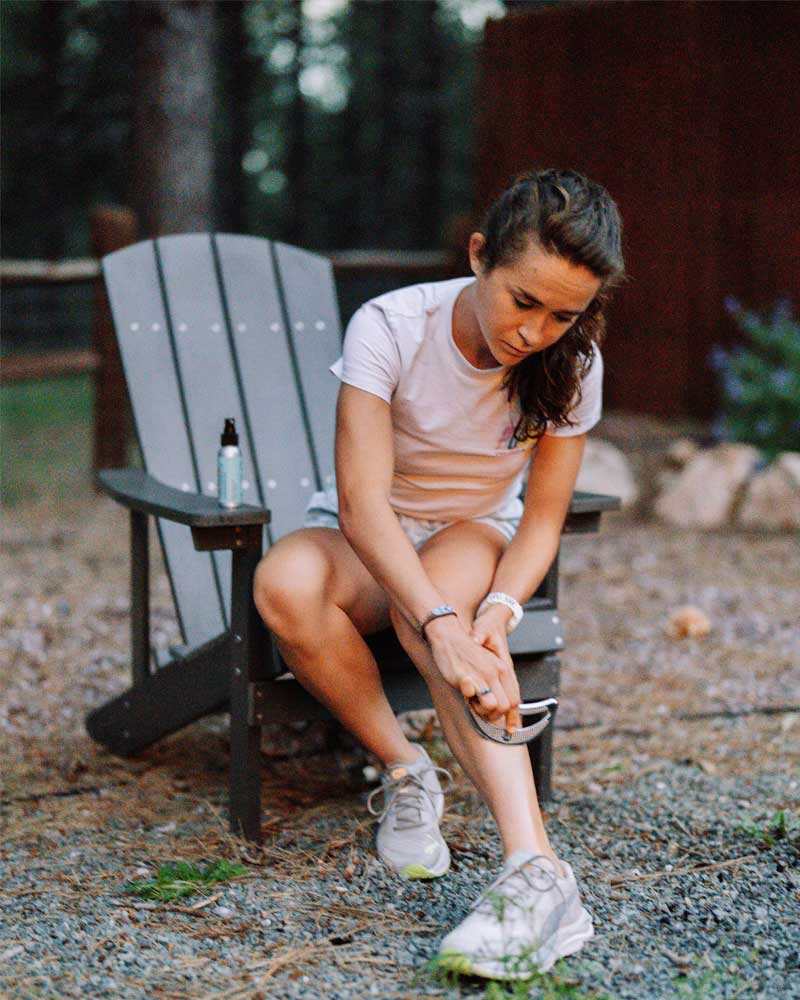 Molly Seidel
Olympic Marathoner, bronze Medalist
WHY ATHLETES TURN TO MUSCLE
SCRAPING THERAPY
RECOVERY. RESTORE. RELIEF.
From pre-run activations for increasing range of motion to post-run recovery for muscle tightness and, even more effectively for injury treatment, muscle scraping therapy is helping our athletes stay on the path of peak performance. Athletes from all around the world are making muscle scraping as part of their recovery routine and being cited as one of their favorite recovery tools—especially one that they can easily bring with them wherever they go.
Promote faster, effective recovery
Encourages the body to create new blood vessels to increase blood flow, and thereby recovery.
What can Sidekick help with?
We help athletes recover from chronic injury so they can get back to doing what they love.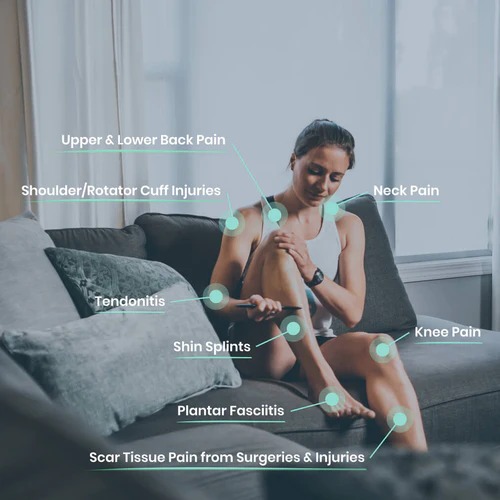 Designed for maximum leverage
Created to fit comfortably in one hand, the Eclipse gives you more leverage to direct the right amount of pressure exactly where you need it most, while reducing hand fatigue. The Eclipse is is designed to effectively relieve any foot and leg tightness.
shop now
Proprietary recoveryedge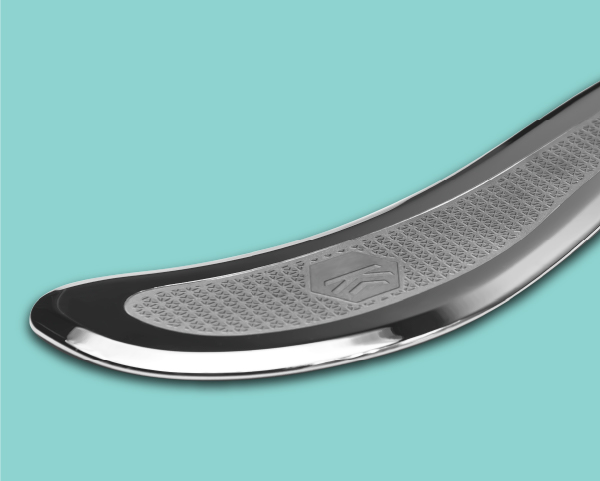 The most important part of any muscle scraper is the treatment edge - without it you're just rubbing something over the surface of your skin. That's why all Sidekick muscle scrapers feature our proprietary RecoveryEdge - a refined, dual-beveled treatment edge that is sharp enough to work through your soft tissue, but not too sharp to leave lasting damage.
shop now