Clinical Study
A Home-Based Treatment for Plantar Fasciitis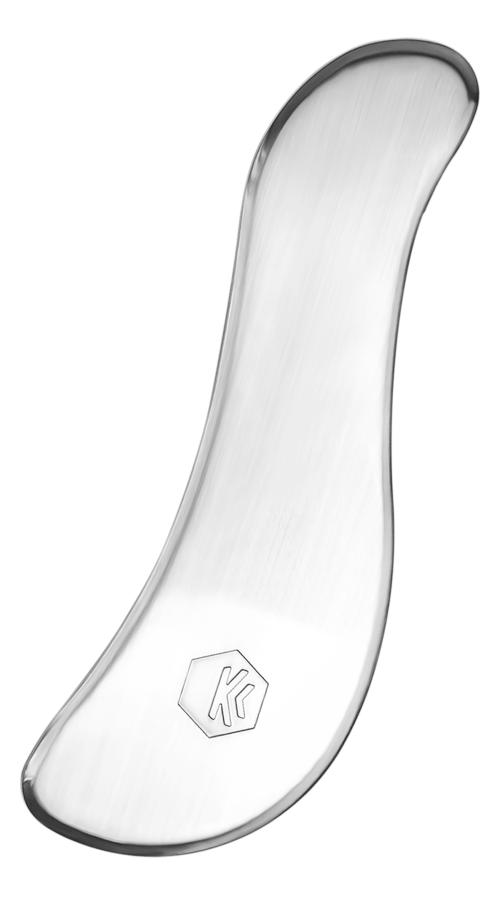 The Study
To determine the effectiveness of a home-based treatment protocol using the Sidekick tool for plantar fasciitis pain relief.
The Sample
18 participants (16 female, 2 male)
Diagnosed with plantar fasciitis
Pain lasting 4 weeks to > 6 months
Design
5 days of plantar fascia and calf muscle scraping, twice a day for 5 minutes
The Results
Participants were asked to rate their pain on a scale of 0-10 before and after using Sidekick for 5 days.
Returned to their sport after using Sidekick for 5 days
Experienced pain relief after using Sidekick for 3 days
Reported they will continue using Sidekick to manage pain
read the full study
"Plantar fasciitis has given me a lot of pain and it's a daily struggle ... so even just from day one, it looks like a really simple tool, but it was really effective."
"[Sidekick] has been a really good addition to our daily routine. It felt really great using it. I feel like I can get deeper with the tool than with a lacrosse ball."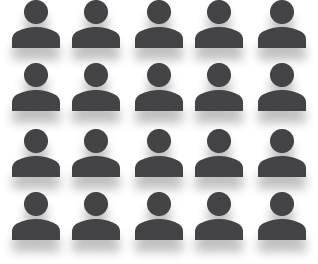 "This is really well made, very durable. Even the edge as well, they've done a bit more in-depth research into making that edge a bit more smooth but useful."
"I was so surprised the relief that I got just by rubbing it on the muscle. Now I have a weapon against the pain."
The Sidekick tool used in the study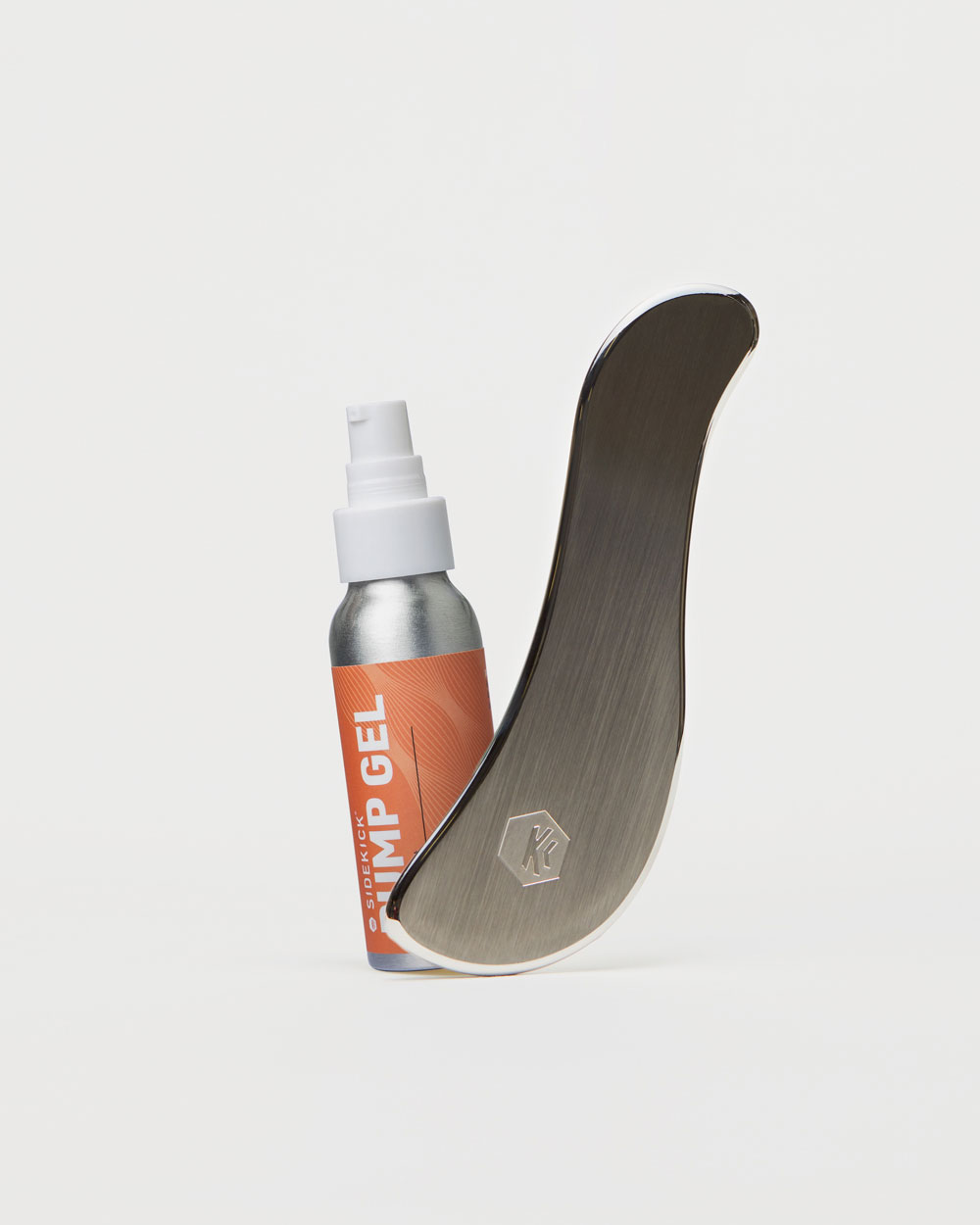 Swerve Muscle Scraper
$148 AUD
Clinically-proven plantar fasciitis relief tool made from skin-safe stainless steel.