naturally realign your toes and relieve pain
SHOP NOW
DO you suffer from THE FOLLOWING?
Reverse year's of damage to your feet and relieve pain with the Toe Spreader.
Plantar Fasciitis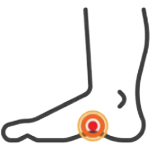 Severe heel pain
Pain that is worse in the morning
Hammer Toes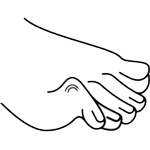 Difficulty or pain moving the affected toes
Bunions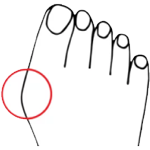 Swelling and soreness
Painful Corns or calluses
modern footwear = foot deformations
98 percent of modern footwear constantly squish your feet into unnatural shapes causing deformities. Deformed feet can cause knee, hip, and back problems as well as other complications.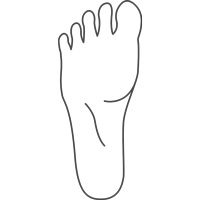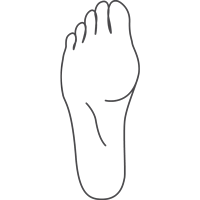 A SAFE WAY TO stretch and restructure your feet
By realigning toe positions and increasing blood flow to all areas of the foot, our Toe Spreader alleviates pain and strengthens foot muscles.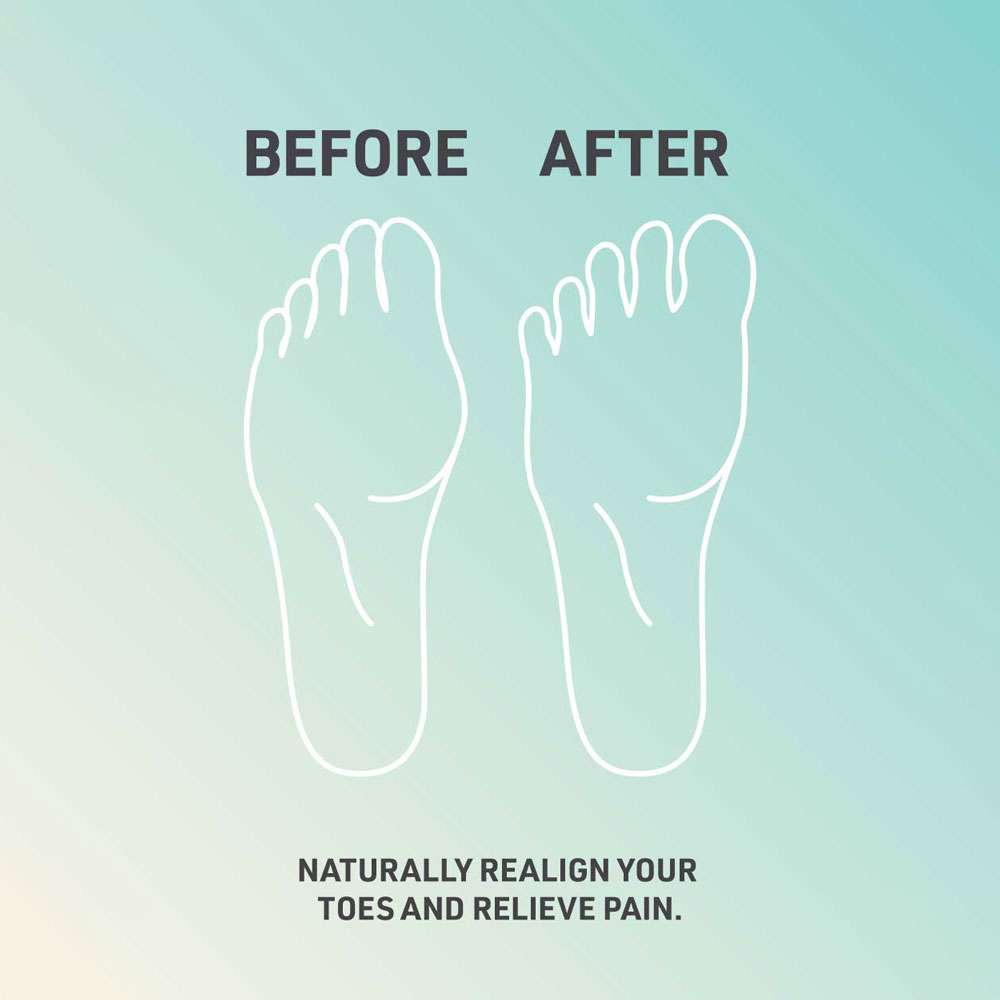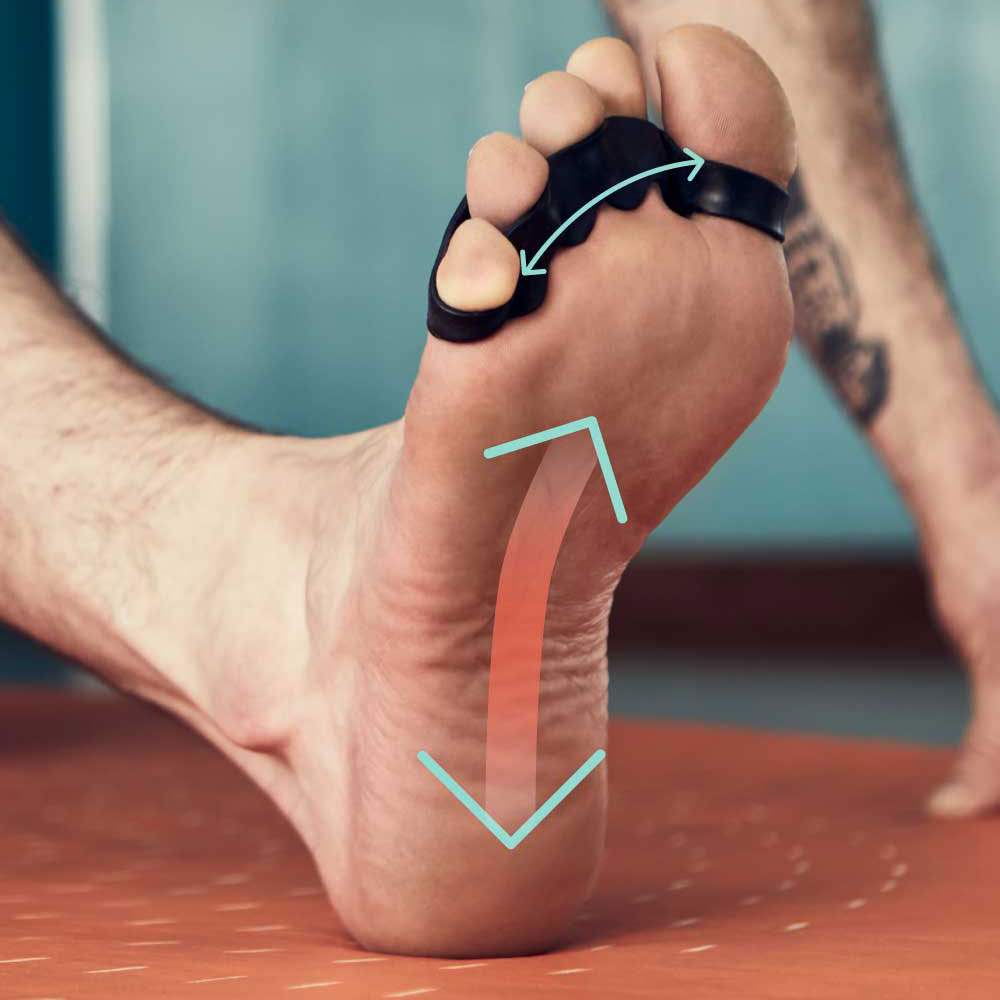 WHY CHOOSE THE TOE SPREADER?
Improves balance, posture, and weight distribution
Realigns toe positions
Stretches and develops intrinsic foot muscles
Helps alleviate plantar fasciitis and bunion pain
WHEN TO WEAR TOE SPREADERS
While stretching or completing your recovery routine
While working
Around the house or while relaxing
While walking or running (inside wide-toed shoes)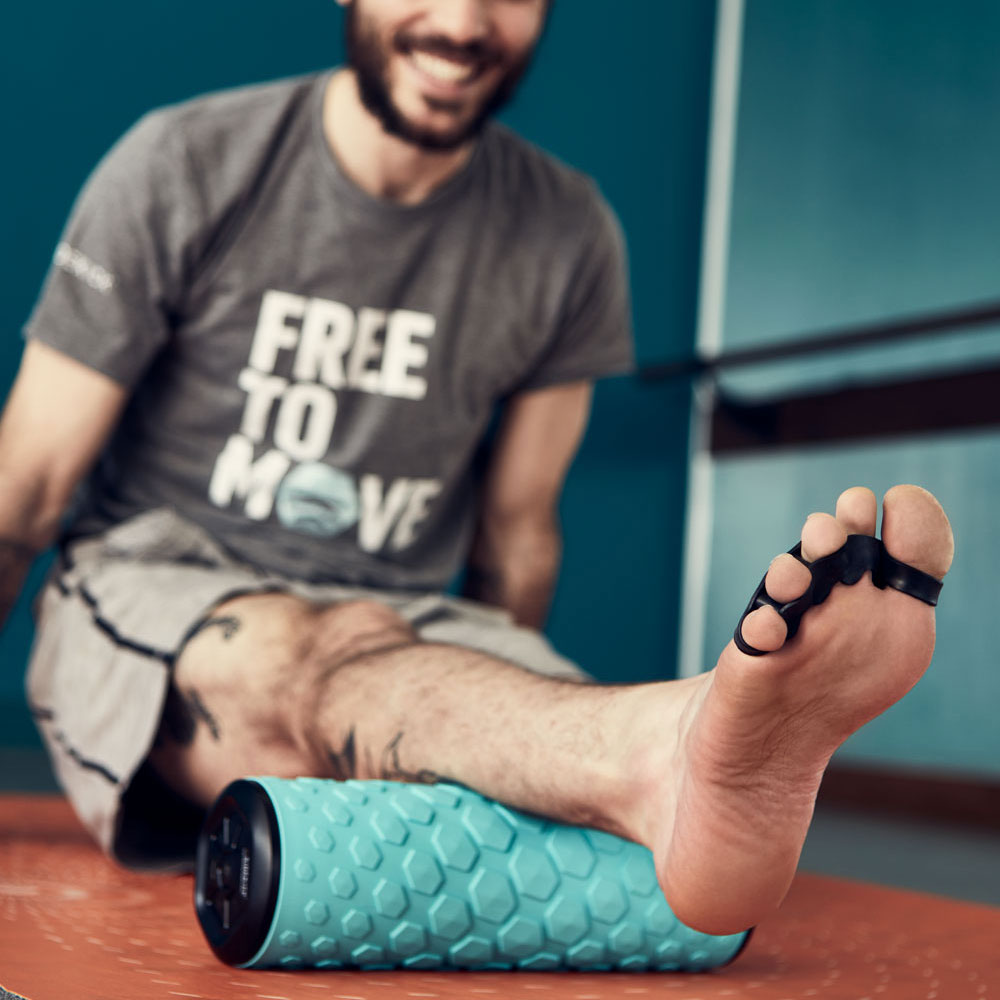 Frequently Asked Questions
What material are these made of?
Can you wear them with shoes?
How long should I wear them for?
Is it normal to feel discomfort?
KICK BACK AND FEEL RELIEF IN ONLY 10 MINUTES A DAY!
Natural foot and toe relief
Natural foot and toe relief
One for home, one for the gym


All purchases are backed by our Relief Guarantee. If you don't get any relief, feel free to return it within 30 days.
No questions asked. No restocking fees. Full refund.