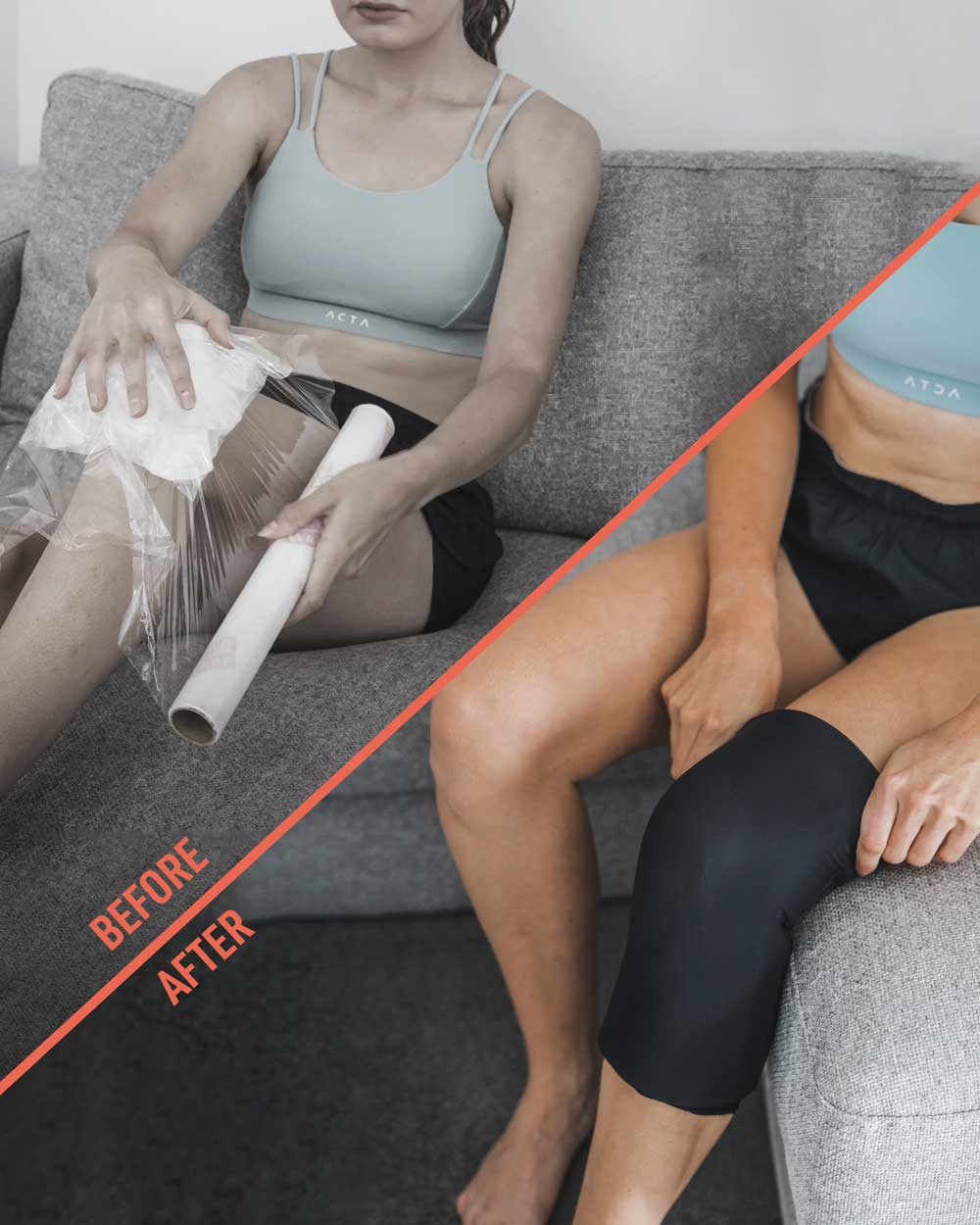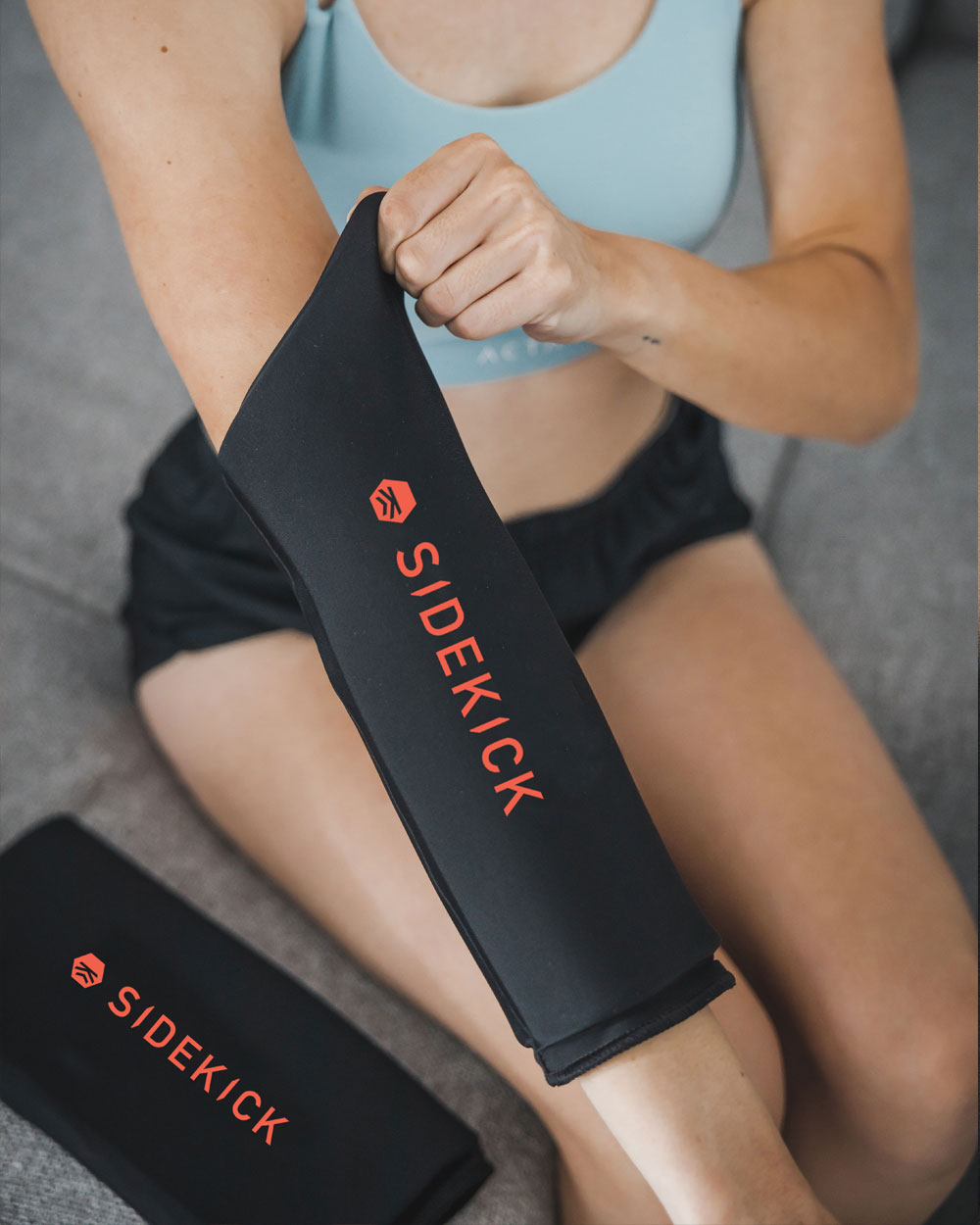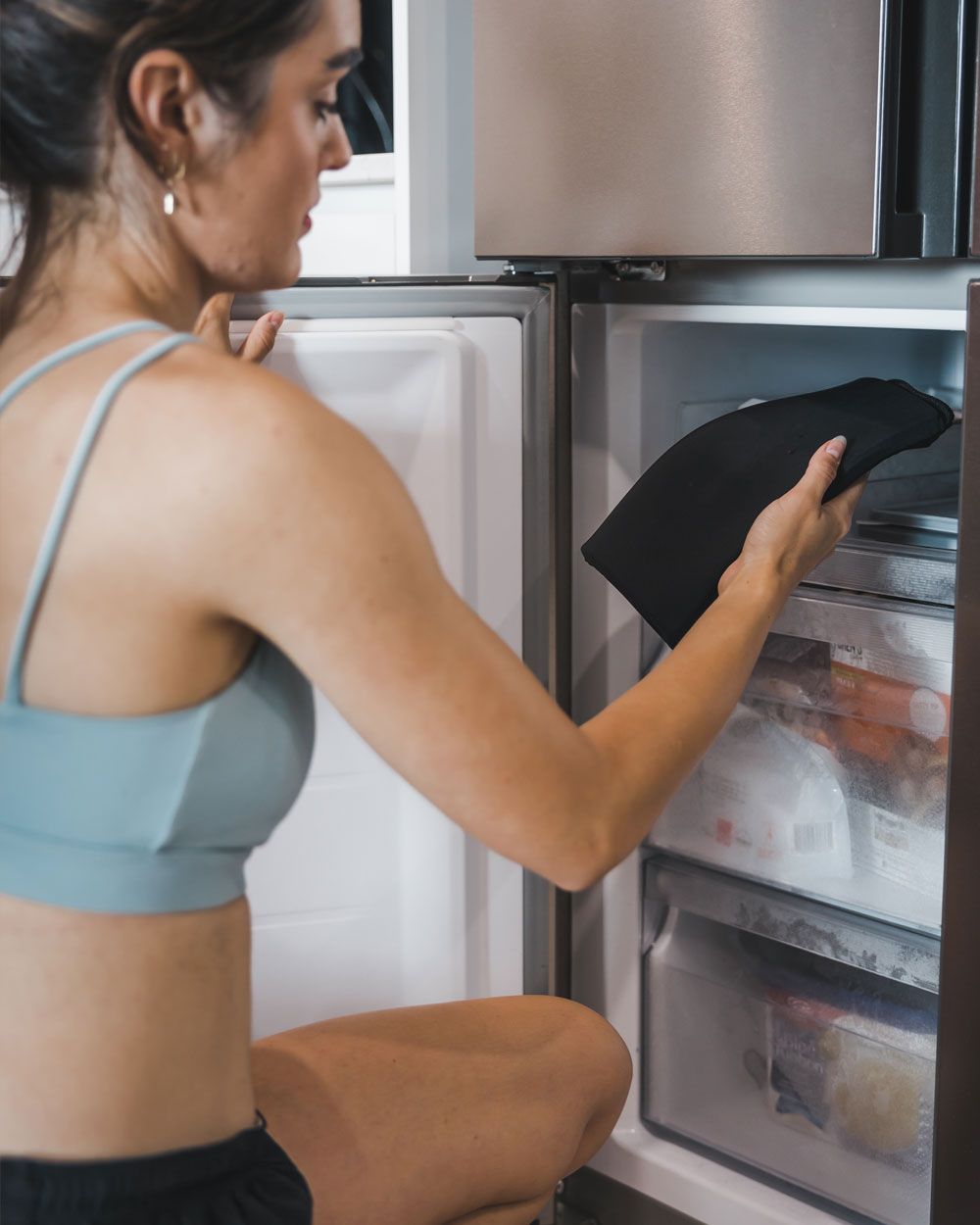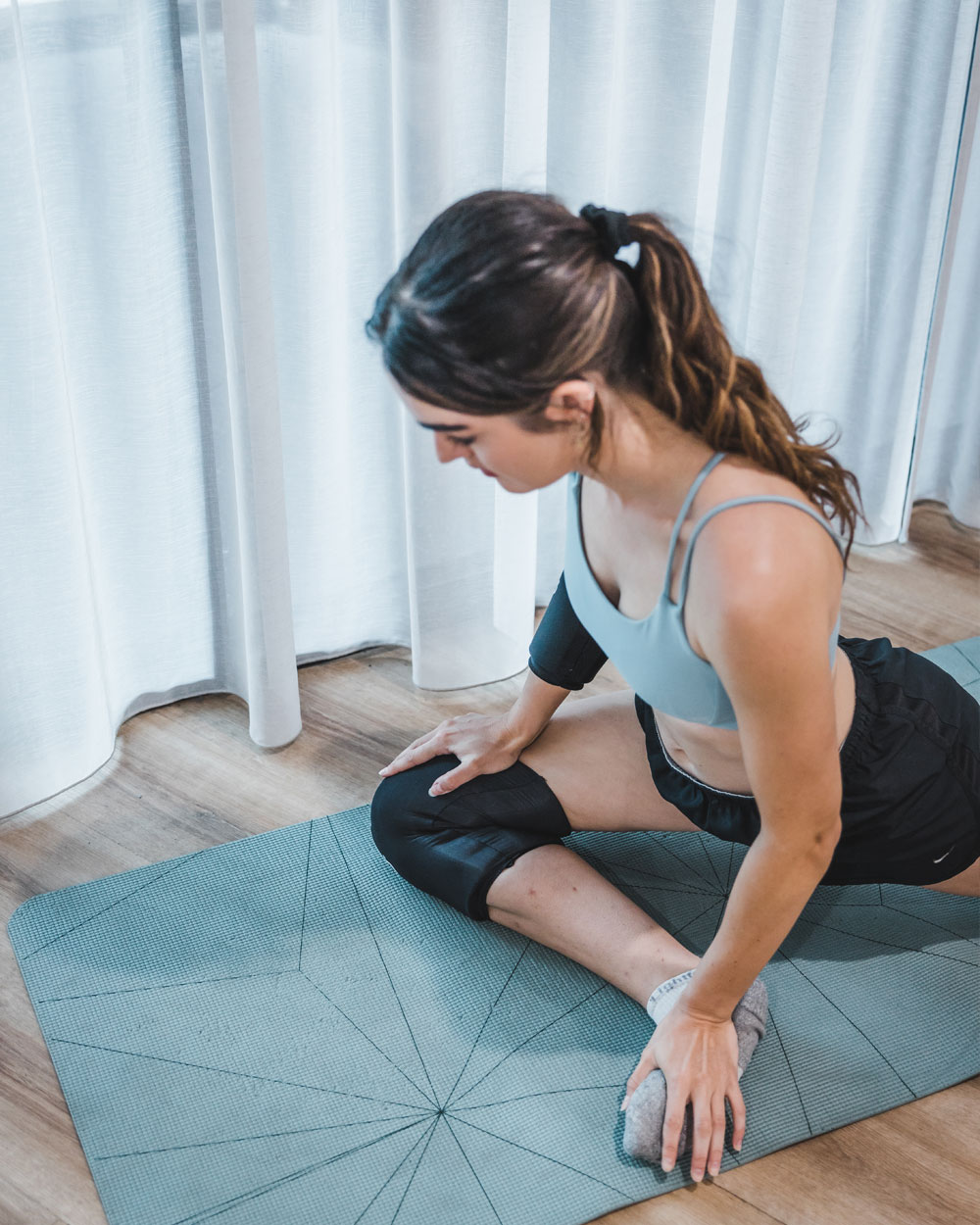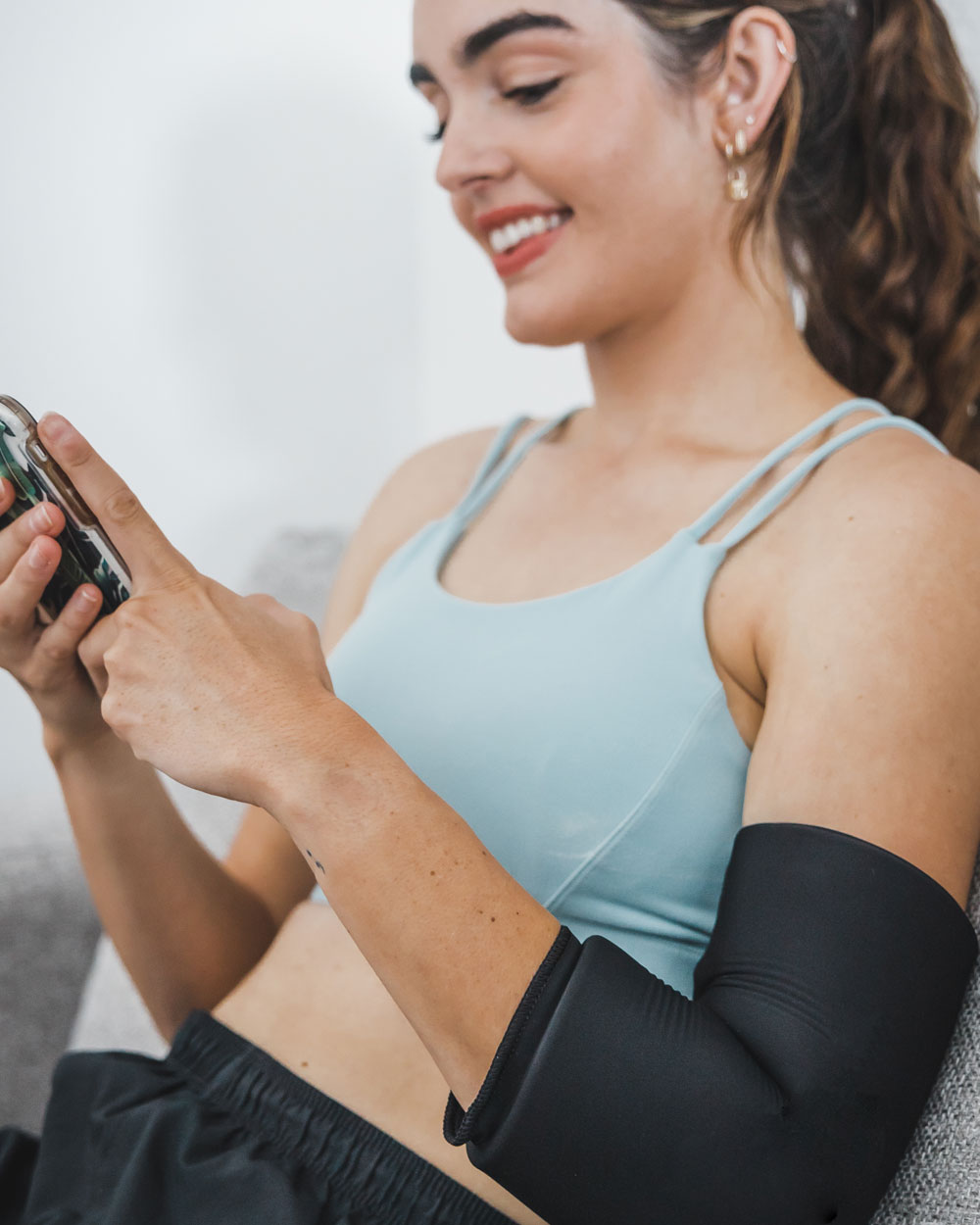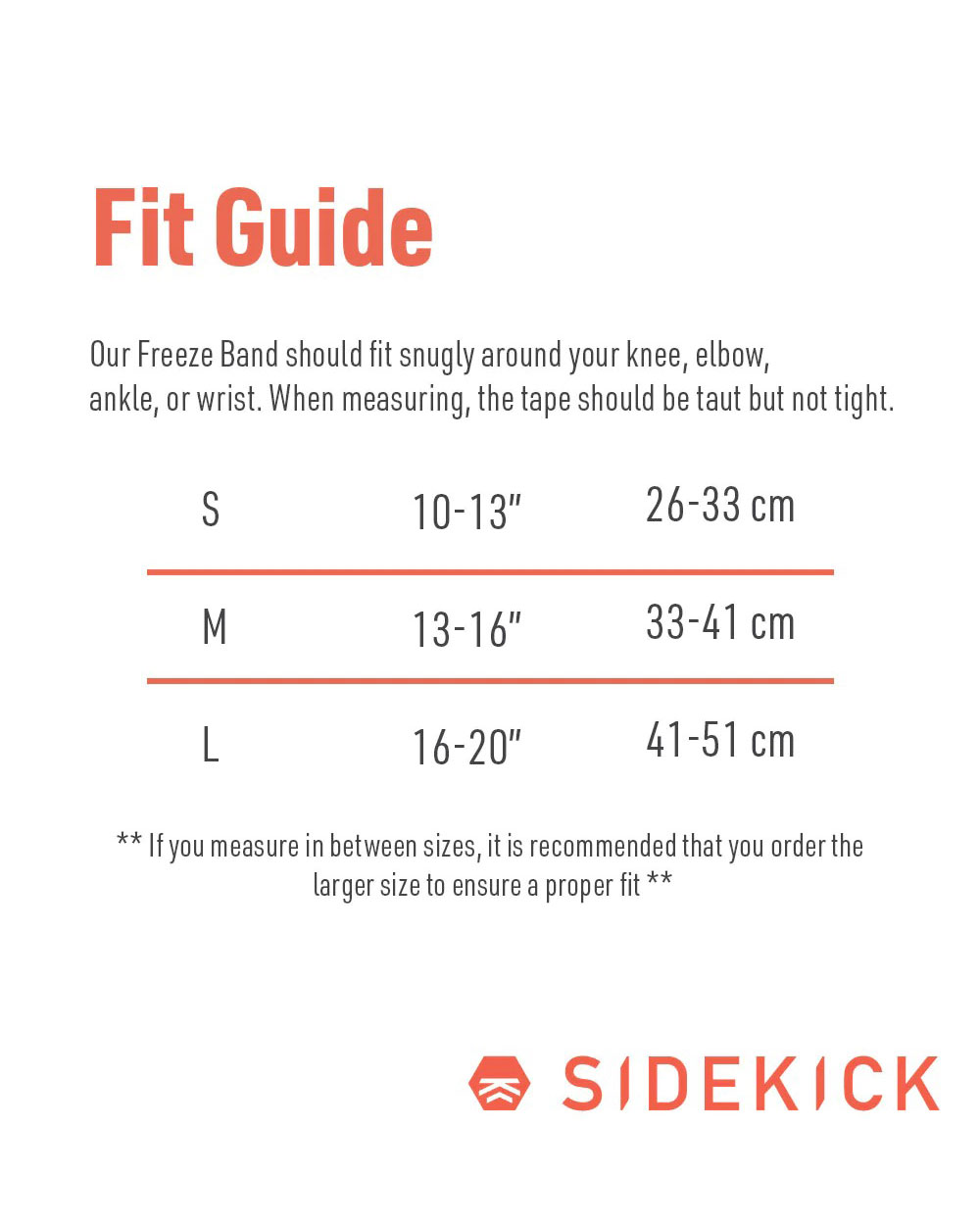 FREEZE BAND

Hands Free, 360° Cold Therapy
Long Lasting Coolness (20 Minutes)
360° Cold Compression
Convenient and Mess Free
$35 USD
Need help finding a size?

Sidekick Guarantee
Free returns for up to 30 days

free shipping
To all locations in the US.
featured in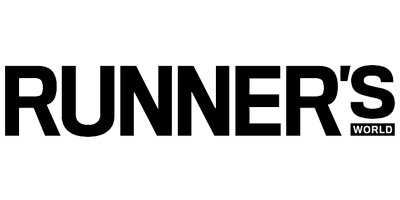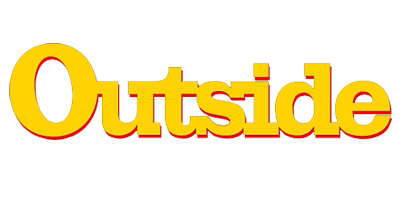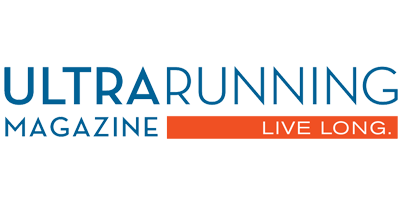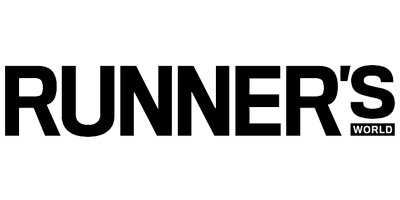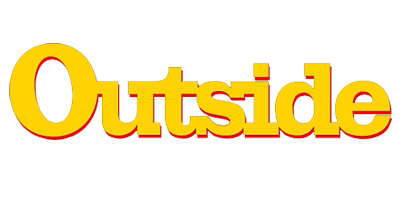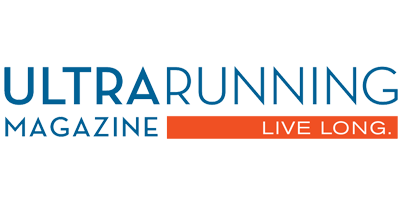 Benefits of Sidekick's freeze band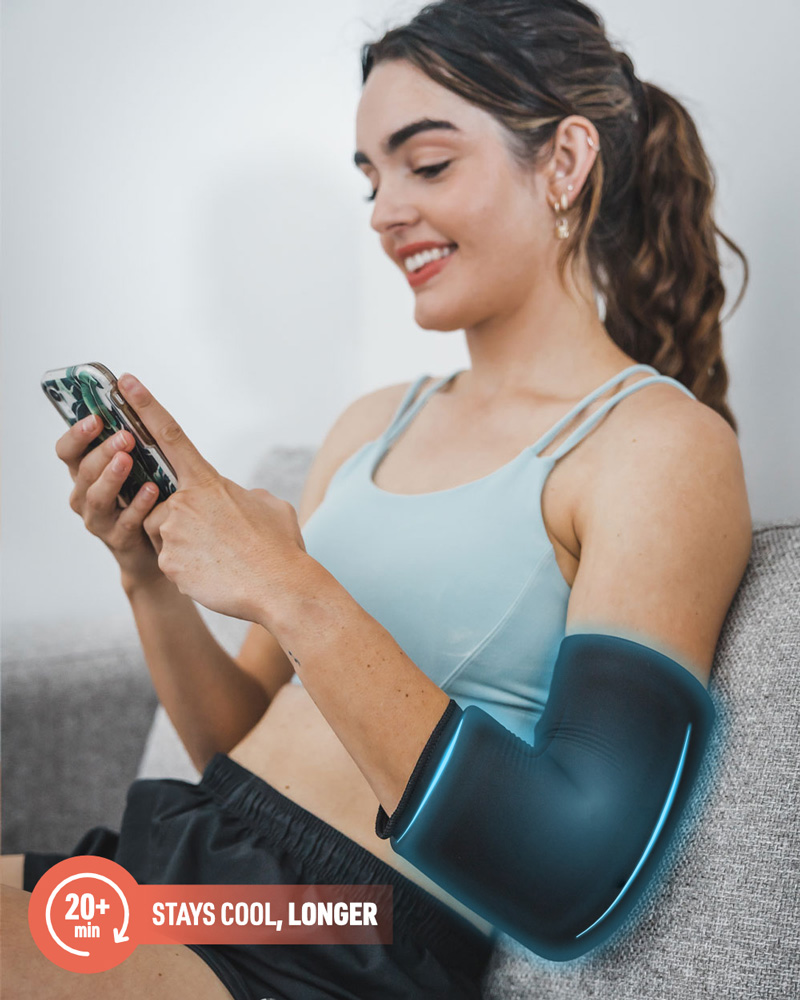 long lasting coolness
Sidekick's Freeze Band features our proprietary FreezeGel that ensures your band stays cool for at least 20 minutes, the optimal icing time for recovery. Lesser well-made products will only stay cool for 10 minutes.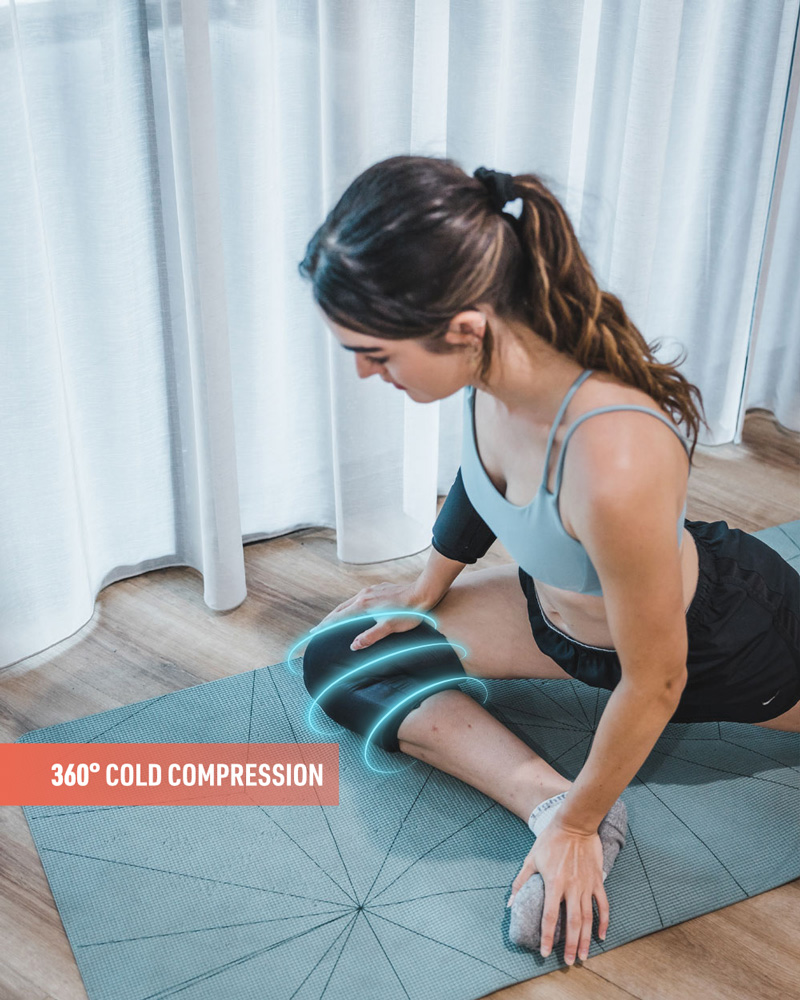 360° Cold Compression
Ice packs only keep one side of the body part cold, while Sidekick's Freeze Bands provide 360° cold therapy around the applied area. This coupled with the band compression means you'll get reduced inflammation, swelling and faster recovery.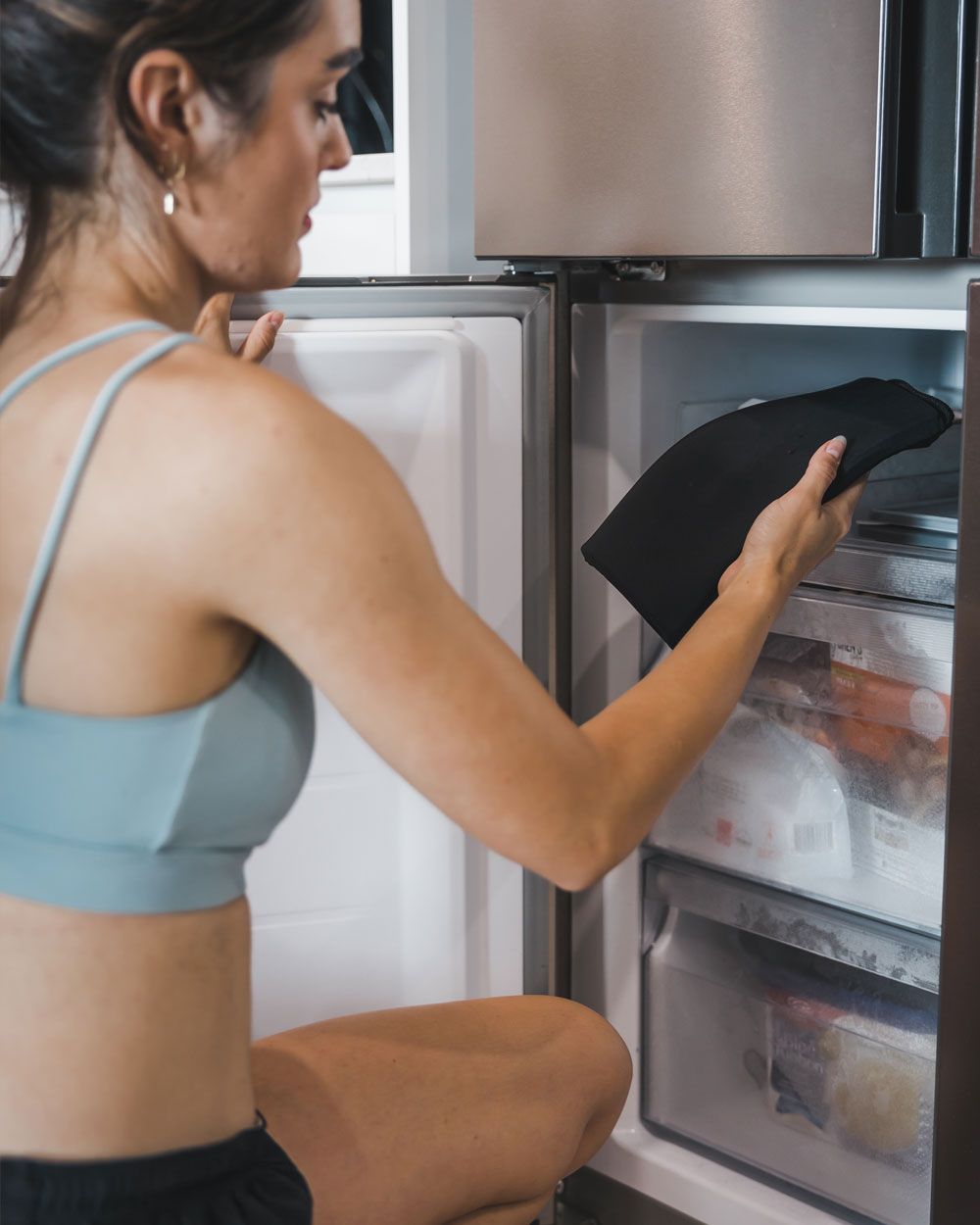 Convenient and Mess Free
Ditch the messy ice cubes, frozen bag of peas and saran wraps for the easy to use Freeze Bands. Simply pull them out of the freezer and slide them on for immediate use. Conveniently wear them while performing your daily activities.

If you don't feel the relief, send us an email within 30 days and we'll arrange a return for you.
No questions asked. No restocking fees. Full refund.
still unsure? see our most asked questions
What makes the Freeze Bands special?
Which body body parts can I use this on?
What is your refund policy?