Plantar Fasciitis: Constant Discomfort and Pain Recurrence
Most people with heel pain don't know this.
Despite the name containing "-itis" which suggests inflammation, Plantar Fasciitis is actually a degenerative problem.
That means you have less healthy tissue in your heel.
Collagen fibers in your plantar fascia have broken down from chronic overuse.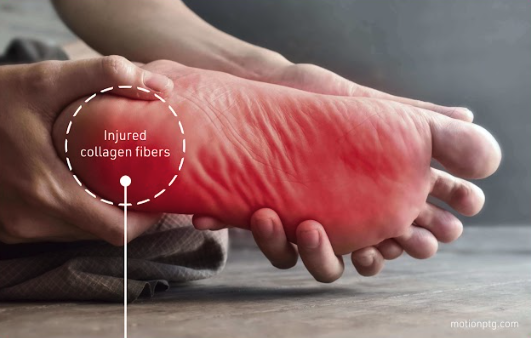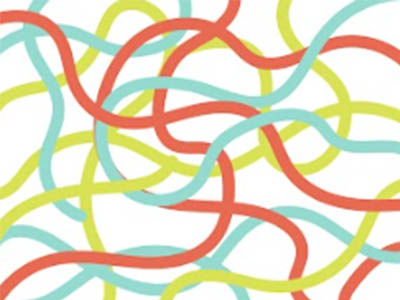 Injured collagen fibers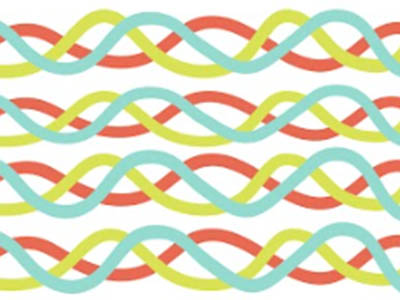 Healthy collagen fibers
This is why treatments like insoles, stretching, and injections are not usually successful.
Without treating the root cause, the pain will keep reoccuring.
Plantar Fasciitis affects millions in the US, and it is not easy to treat.
It can be extremely frustrating to deal with unbearable pain on a daily basis without a solution in mind.

Are you tired of spending days in constant discomfort, altering the way you walk, stand, or run?

Thankfully, we found a non-invasive treatment that speeds up healing and provides instant relief for those suffering from plantar fasciitis.

An ancient healing technique commonly known as Muscle Scraping
Muscle Scraping is a physiotherapy technique that has been around for centuries.
It involves the use of a smooth-edged tool to apply pressure on the muscles in order to:
Stimulate blood flow
Break up adhesions
Accelerate injury recovery
Blocks pain signals to the brain
By stimulating new blood flow into the plantar fascia, you will kick off your body's natural healing process and accelerate collagen repair in your foot.
Sidekick Muscle Scrapers: Your Sidekick Against Foot Pain
Sidekick muscle scrapers are designed to help relieve pain easily and quickly at home or on the move. We decided to test it for ourselves.
Nikki, who has been dealing with plantar fasciitis for most of her life, tried the Sidekick muscle scraper for 5 days and the results were phenomenal.
"After using [Sidekick], my foot felt flatter and I felt like I had more stability, and remarkably less pain. Just waking up for everyday life - I've felt so much relief."
Are you a professional on your feet all day or an athlete who has pushed the limits a little too hard? Sidekick's Muscle Scraper is an easy, non-invasive alternative to injections or expensive physiotherapy.
✔  Easy to use
✔  Provides instant relief
✔  Treats the root cause of your pain
✔  Unique edge designed specifically for muscle injury repair
The ergonomic design and rounded edge allow you to target the feet and surrounding muscles with precision, gently working through the fascia to alleviate tension and discomfort caused by Plantar Fasciitis.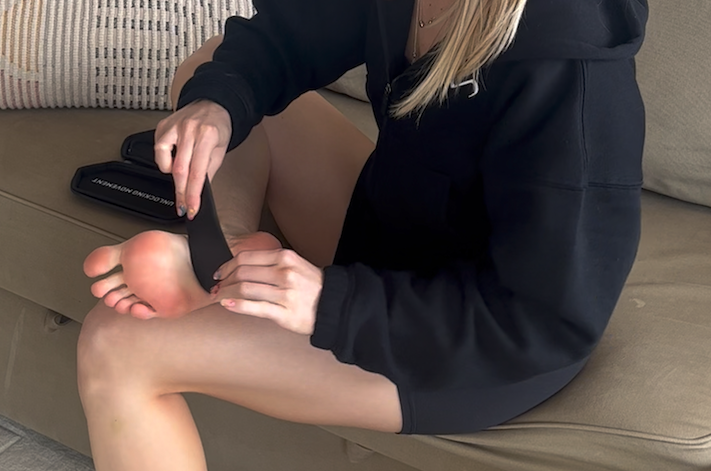 SHOP SIDEKICK MUSCLE SCRAPERS NOW
Sidekick's Muscle Scrapers have been featured in many publications including:
"2020 Fitness Awards: Best At-Home Massager"

"Better than massage for reaching certain body parts."

"Effective: The treatment edge felt gentle enough that we weren't afraid to really dig in."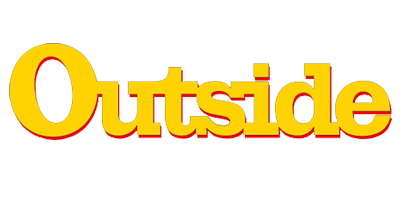 Sidekick's Muscle Scraper: At-Home Remedy For Plantar Fasciitis