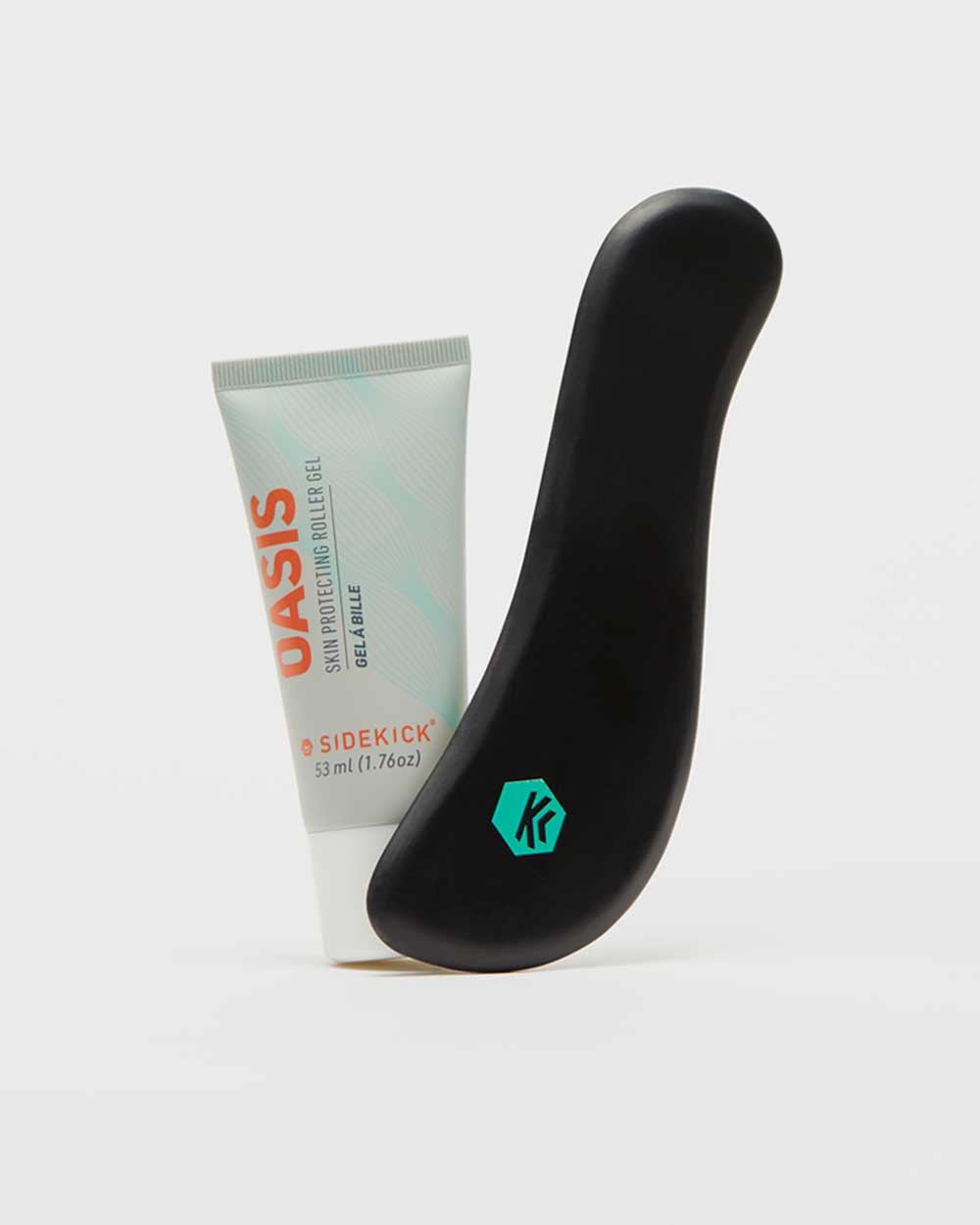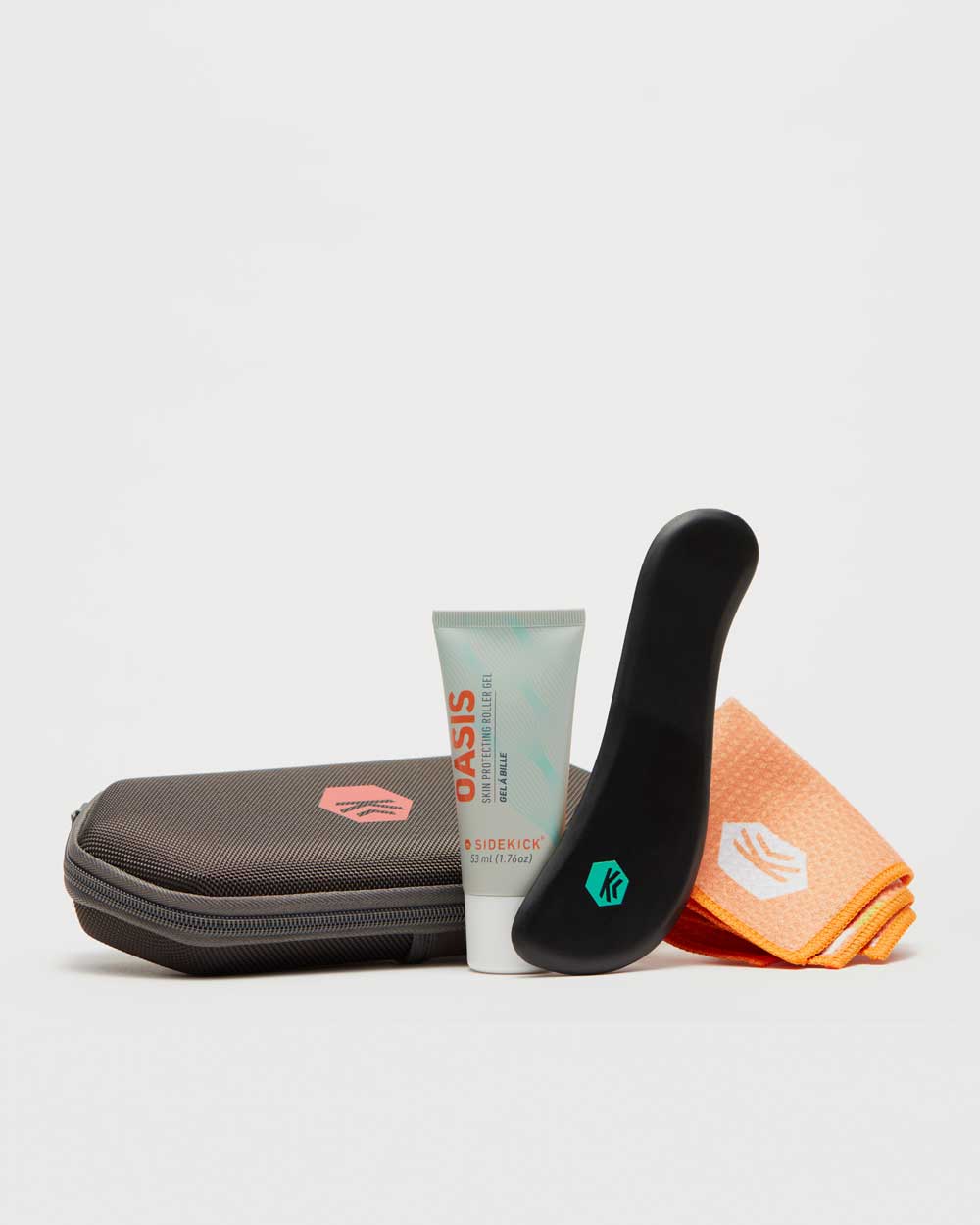 433+ FIVE-STAR Reviews
Bestselling muscle scraper for Plantar Fasciitis. Feel relief in minutes.
The Curve is a handmade muscle scraper crafted from 100% Bian stone. Relieve pain in minutes and make way for healthy, happy feet by promoting collagen repair in your plantar fascia.
What's Included?




$50 USD
Stock available. Order Now.
Stock available. Order Now.
ADD TO CART

FAST & FREE USA shipping
30 day money-back guarantee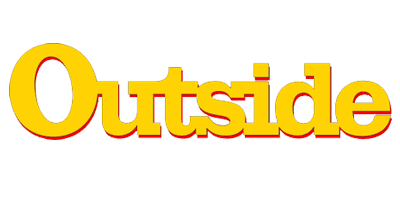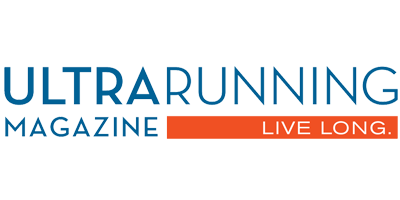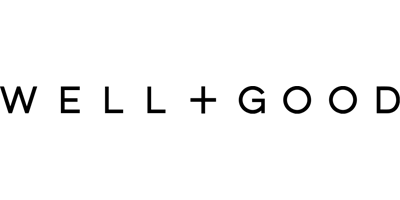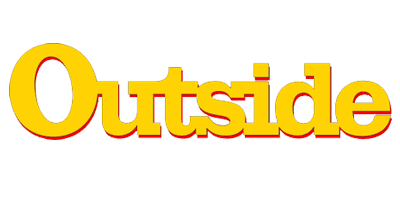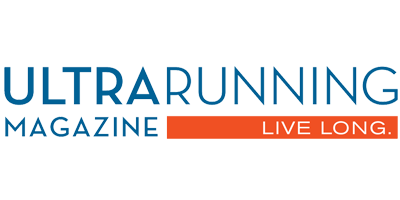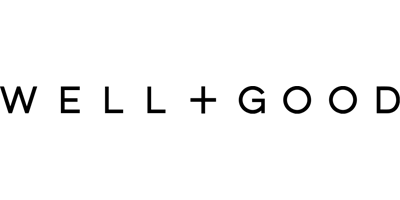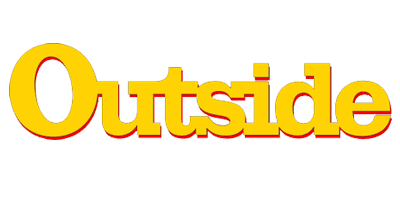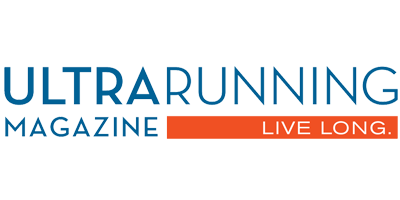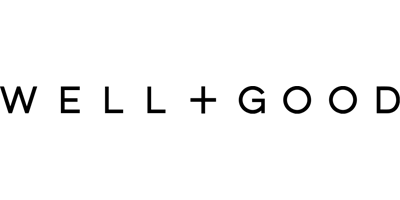 75,283+
happy customers
& AS SEEN ON:

If you don't get any relief, you can return it within 30 days. No questions asked. Full refund.

Get a free replacement for any accidental damage to your Sidekick Curve, including chips & breaks.
3 easy steps to pain relief
TRUSTED BY THE PROS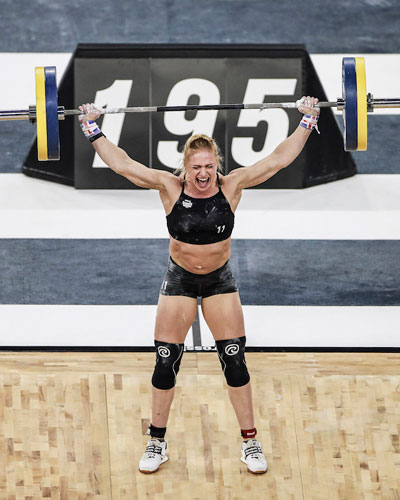 ANNIE THORISDOTTIR
2X CROSSFIT GAMES CHAMPION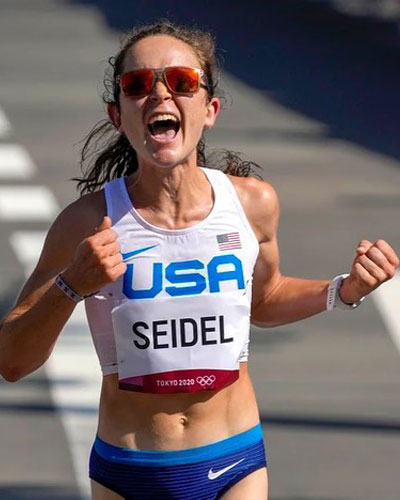 MOLLY SEIDEL
OLYMPIC MARATHON BRONZE MEDALIST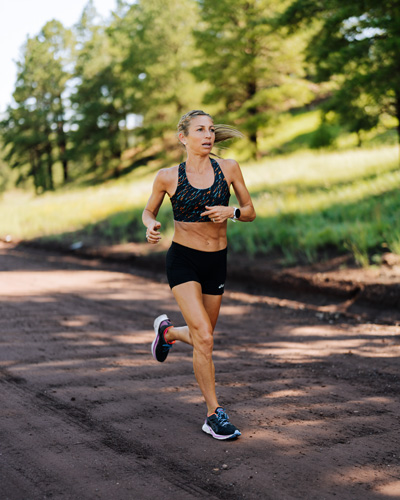 SARA HALL
AMERICAN HALF-MARATHON RECORD HOLDER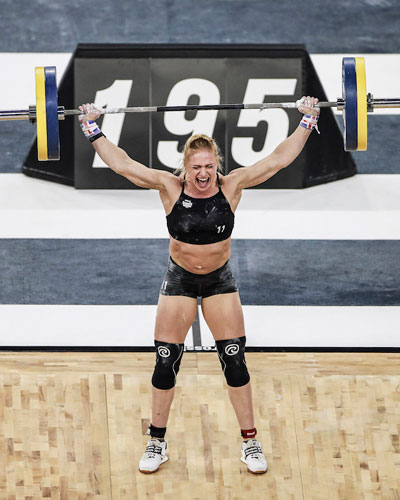 ANNIE THORISDOTTIR
2X CROSSFIT GAMES CHAMPION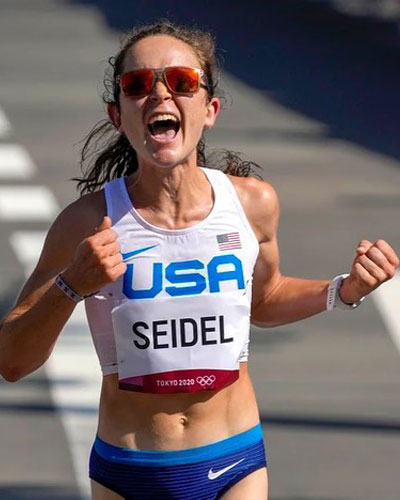 MOLLY SEIDEL
OLYMPIC MARATHON BRONZE MEDALIST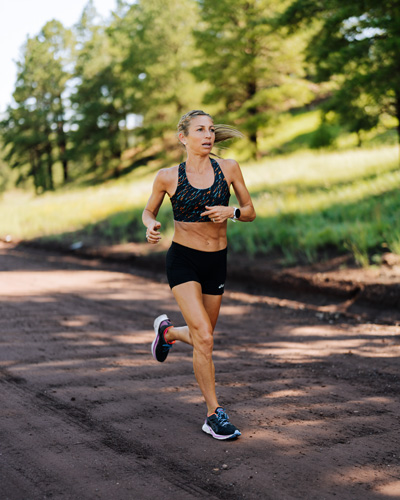 SARA HALL
AMERICAN HALF-MARATHON RECORD HOLDER
WHAT OUR CUSTOMERS ARE SAYING

1000+ Reviews

Calee Fernandez
It worked!!!
After 6 months of crippling plantar fasciitis I went to something that looked so simple and it actually worked! I saw a soft tissue chiropractor, a physical therapist with dry needling, a sports medicine physician, and an orthopedic surgeon who specializes in feet. I rested it. I stretched. I had $300 arches and shoes... heel cups. I did everything. And nothing worked until I used this awesome little thing. I love love love my sidekick.

Michelle Lerner
Magical
I'm obsessed with my sidekick tool. I have lingering plantar fasciitis and almost instantly feel relief when using sidekick. Couldn't recommend this enough!

Ashley Bennett
This thing is Amazing!
I ordered this as I've been dealing with pain from plantar fasciitis and it's been getting progressively worse and worse. I tried icing and rolling with a ball, all the stretches and nothing helped. I just received my curve today, got it out straight away in hopes it would help alleviate some of the pain I've been experiencing. Within 3 minutes of scraping at the source of pain , it was gone. Gone! Love how simple this tool is to use and how incredibly effective it is. Can't wait to use it more.

Jennifer Ramon
Wish I Would Have Purchased Sooner!

I saw the ads for these Sidekicks a year ago and ignored them. A year later I found myself in a PT's office where they used the exact same scrapping technique to treat the tightness and scar tissue built up on my plantar fascia and calves. I think I could have prevented my injury and saved all of the money I had spent on physical therapy that if I purchased this tool last year! This a great form of therapy, and definitely something you can do by yourself with this tool. This tool works perfectly for my plantar fascia but I may purchase the eclipse for my calves. As a runner, this is a perfect recovery tool.

Foster Birch
This really works!

Great product, can't believe I never heard of this until now. If you get really tight muscles and use a lacrosse ball and roller, this will save you a lot of tone. It works especially well for my plantar fasciitis... really breaks up the tension and loosens the foot up.
FAQS
Can I use a butter knife?
Can I use a lacrosse ball?
I don't see redness. Is it working?
How does muscle scraping work?